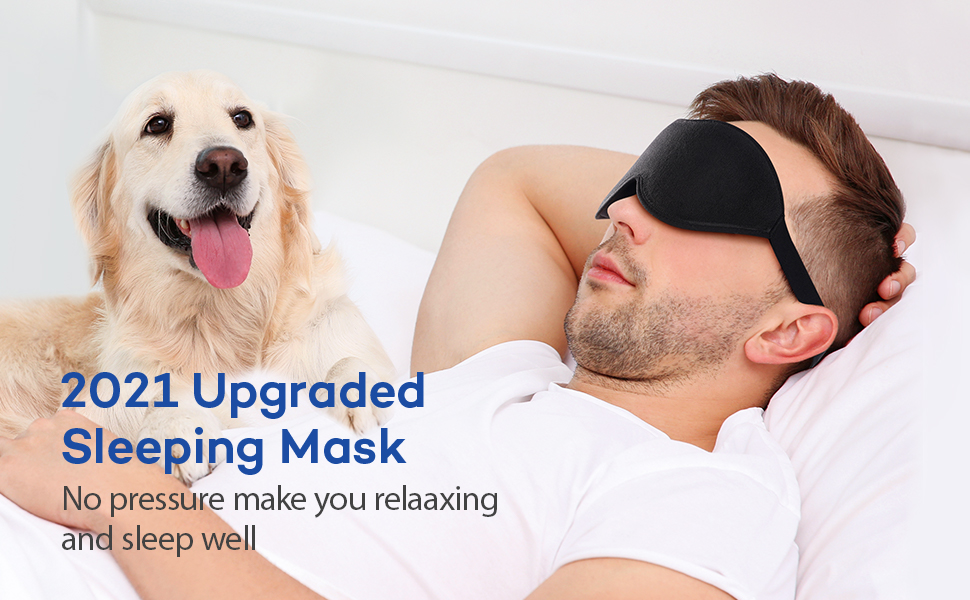 WHY CHOOSE THIS ONAEZ SLEEP MASK?
This eye mask creates a good sleep environment for you, and you can get a quality sleep experience anytime, anywhere. Not to mention, this sleep mask is very light and will fit your face perfectly for a wonderful night's sleep!

Fully Adjustable Elastic Headband
The fully adjustable elastic headband can be adapted to each person's different positions.
Innovative 3D Design
The new generation of 3D eye model is designed to provide enough space for your eyes without stress to your eyes.
Fully Washable Sleep Mask
Do not use washing machine

Do not use water over 40°C (104°F)

Do not tumble dry